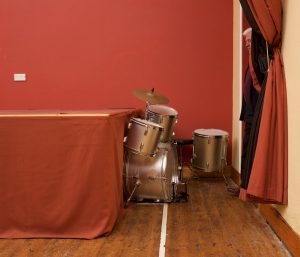 An Unsettled Border
Ireland's political alignment in the north of its island is fractured between a consideration of both Irish and British identities. The photographic study, 'An Unsettled Border' reflects on an institution within one of these divides, the Grand Orange Lodge of Ireland.
The Orange Order is a Protestant fraternity founded in 1795. They have at their foundation a pledge to uphold and propagate the Protestant Christian faith and sustain British identity within a broader, increasingly secular and diverse European island.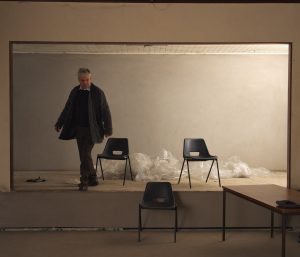 'An Unsettled Border' considers the remoteness and isolation of this intertwined European border landscape where diminishing numbers of Orange Order members secure the fraternities isolated and ageing meeting places.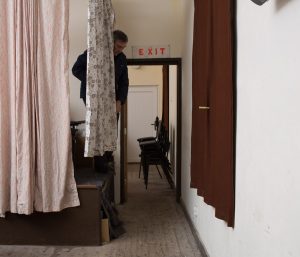 'An Unsettled Border' exists amidst the complexities of Irish histories and the undertones of the wider fragility of political circumstances.
Biography
Raymond Brian Newman Born Belfast, Northern Ireland. He studied at University  of Ulster, graduating with a BA (Hons) Visual Communication, 1st Class, University  of Ulster, Belfast in  1997. He was awarded an MFA Distinction in Photography in 2016. His photography projects are long term and ongoing.