'Love's Fire Song'
Enda Bowe worked with young people on either side of the peace walls in Northern Ireland, choosing the symbolic bonfires of the 12th July and 8th August as his starting point. Bowe sought to go beyond stereotypical representations laden with political and religious imagery to give a quieter, more understated insight into youth culture in Belfast.
Free from political and geographical context, without reference to the specificlocations they were taken, the photographs speak of longing, yearning, aspirations and vulnerabilities of young people in Belfast today.  These contemplative intimate portraits touch on our shared human experiences of joy and sorrows,  independent of individual backgrounds, inherited sense of place and religious beliefs.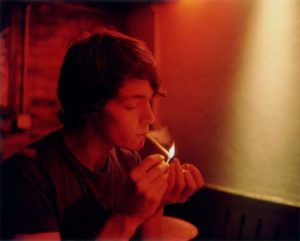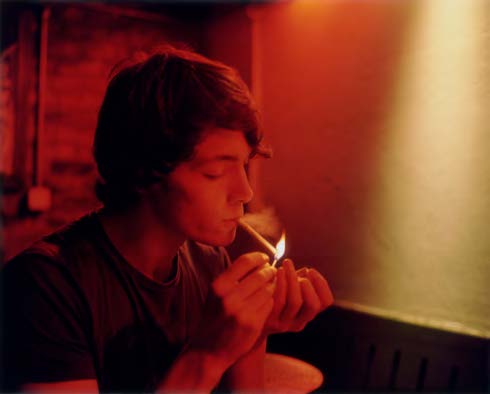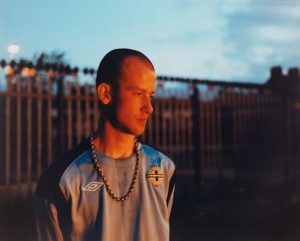 Searching for North
Searching For North is a story of Ireland's border and a portrait of it's landscape.  The project explores a fragile borderland, with an uncertain future.  Concentrating on the ordinary and the everyday; the photographs are shown as a coherent poetic series, using a muted colour palette with only subtle symbolisms.
As Searching For North unfolded, it became less about the specific locations the images were made and more about creating and mapping an unrecognizable geographical picture of place, focussing on seeing the border as an independent space free from political and national associations.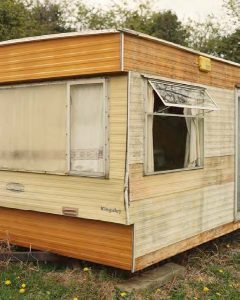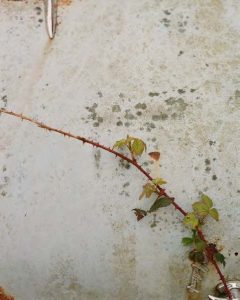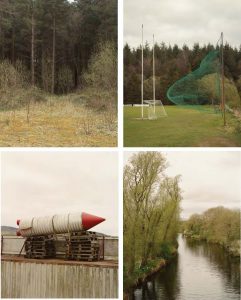 Biography:
Enda Bowe is an Irish photographer. He presents his work through exhibition and thepublication of photographic monographs. To date Bowe's work has been exhibited in galleries and museums including the Douglas Hyde Gallery, Dublin, the National Portrait Gallery, London, Fotohof, Salzburg, Fotomuseum, Winterthur, The Visual Centre Of Contemporary Art, Ireland, and Red Hook Lab Gallery, New York
His recent collection of work 'At Mirrored River' received the international Solas Photography Award and was nominated and long listed for the Prix Pictet Award 2017 and the Deutsche Borse Foundation Photography Prize 2017. Bowe's first monograph 'Kilburn Cherry' published by J&J Books received the Birgit Skiold Artist Award 2014, Whitechapel Gallery London. His third monograph 'Birds to the Air' will be published by Plum Plum Books in April 2018. www.endabowe.com