Over the period of one year Kevin Fox worked with the people of the village of Drum,
County Monaghan to create a unique contemporary portrait of the village. A
sustained process of engagement and dialogue with local people and community
leaders informed the development of the work. Working is this slow and sustained
way enabled the artist to reveal a more nuanced authentic portrayal of the village
and its people. The artist's evocative photographs capture the strong sense of
community in this heritage village and the enveloping beguiling beauty of its'
surrounding countryside.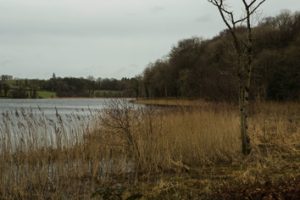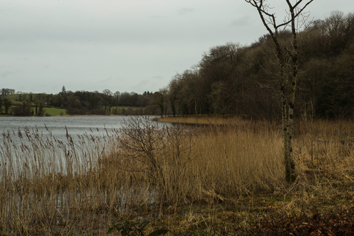 The project is continuing with the artist currently engaged in recording a series of
filmed interviews with local people. Collectively, the photography and film elements
give voice to the strong sense of history and community pride in Drum – creating a
unique contemporary portrait of the village of Drum – past and present.
Curated by Gallery of Photography. Supported by Monaghan County Heritage and
Arts Office, Monaghan Creative Ireland Programme, The Department of Foreign Affairs and Trade Reconciliation Fund, The Department of Culture, Heritage and the Gaeltacht, The Heritage Council and Tyrone Guthrie Centre.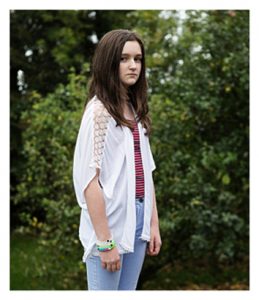 Biography
Kevin Fox is a photographer and lecturer at Griffith College, Dublin. He has a MA in Digital Arts Form
University of the Arts London, and BA Hons. Degree in Photography from DIT Dublin. Kevin Has
worked in the photography since 2006 and has grown We Shoot ltd. creative production house
specialising in e-commerce photography, commercial photography and video production. His artistic
practice includes The Lodge an in-depth study of the Orange Order in County Fermanagh. www.kevinfox.ie